What you see is what you get
Make your imagination light up fashion life with our custom plastic laminate sheets.
Create a new surface of your own with Greenia custom plastic laminates together.Provide your design,wood grain,stone,ceramic,photography,painting or illostration etc.,Greenia can design them on plastic laminates.What you see is what you get.
Any questions,call us at 0086-755-23354285,or email us at greenia@gelinya.com
1.How do you start?
(1) Greenia custom plastic laminates,contact your sales representative or call Greenia Laminate 0086-755- 23354285 about your demand.
(2) Provide your design or real sample to your sales manager.Or write the demand form on the bottom.
(3) Customing sample are admitted then place an order to your sales manager.
2.How do we start?
(1) Custom wood grain or stone plastic laminate for large quantity.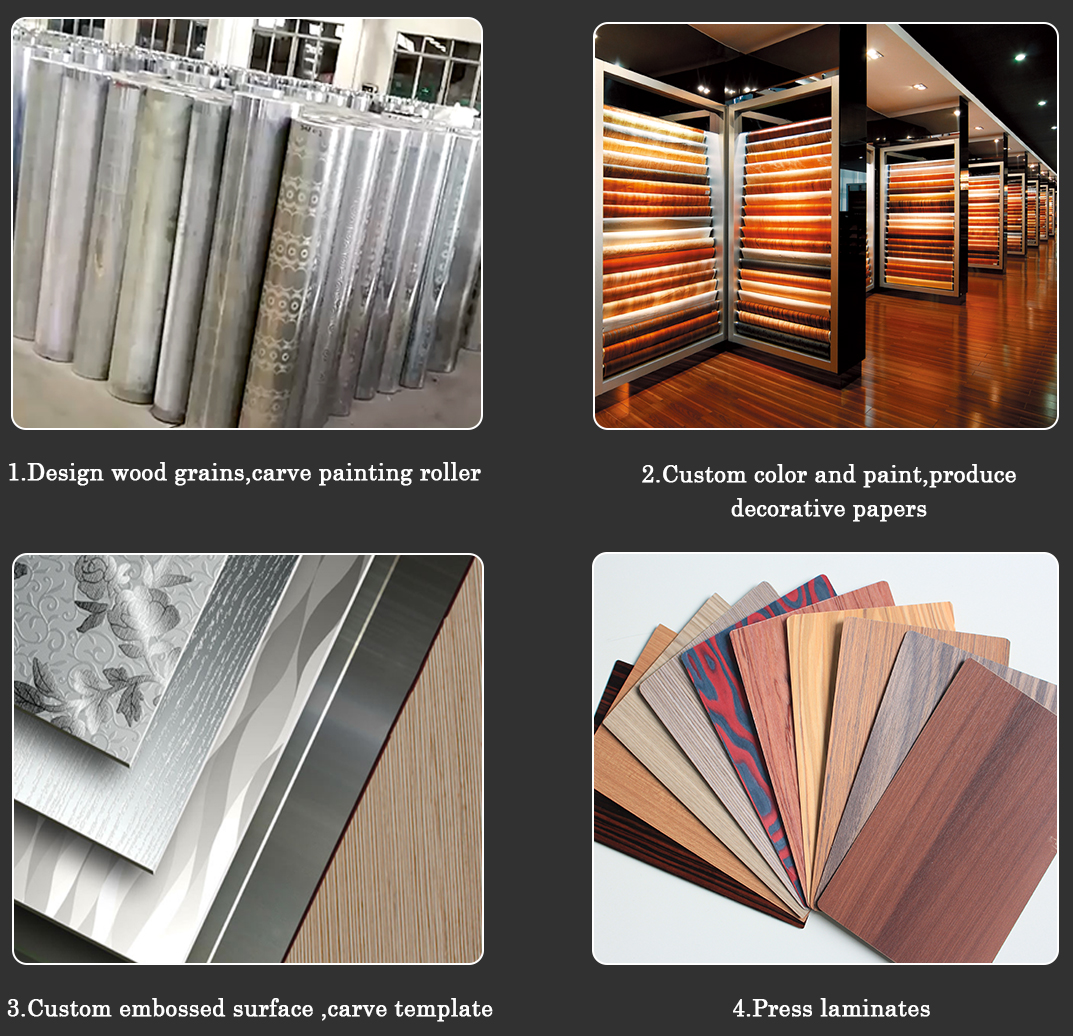 (2) Custom digital laminate with small quantity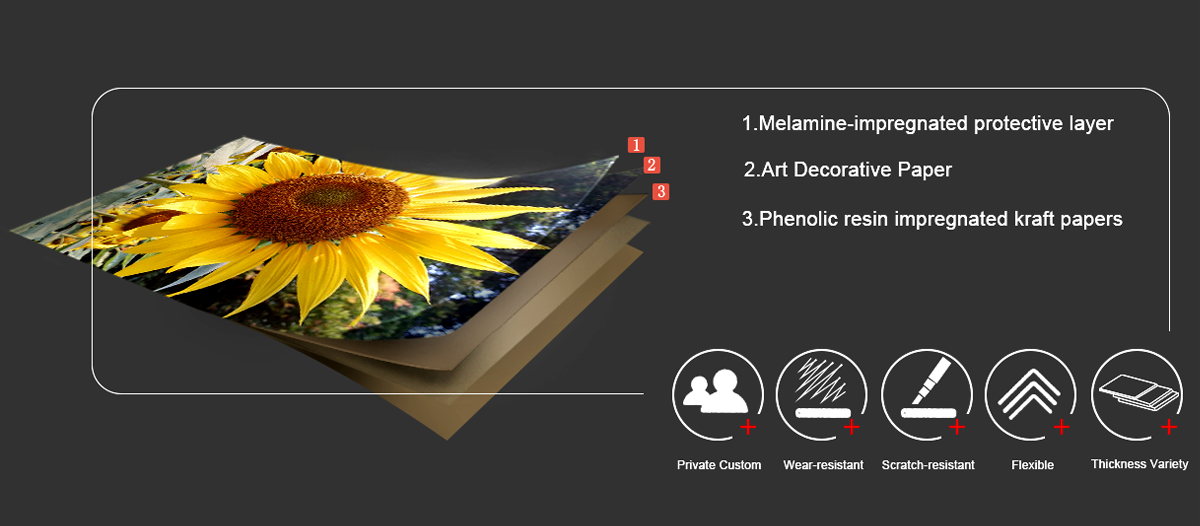 The requirements of customer's file
(1) The file type: AI and PDF file,which size should be the same with the actual finished product size.

(2) The customer needs to confirm the clarity of image under 1:1 rate and details of typesetting, stitching and cutting.
(3) The customer should have the copyright of file sent. Greenia company shall not assume the copyright issue. For the file designed by Greenia company,the copyright belongs to Greenia company.
(4) Any questions,call us at 0086-755-23354285,or email us at greenia@gelinya.com